Check out one of our free off leash dog parks, and get your furry friend some exercise!
The new dog park is located next to the new animal shelter and has both a large dog and small dog section.  This park also boasts a lovely Puppy Potty Collection Station for all of your pooper scooper needs.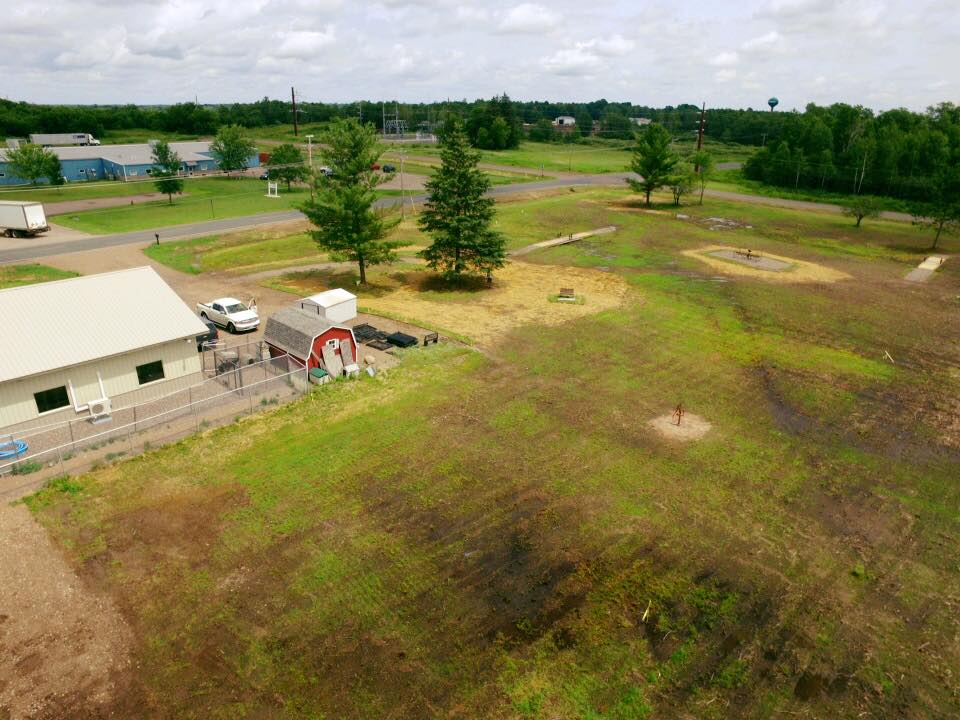 The second off-leash dog Park is located at E 3rd St S & Phillips Ave E.  Next to the site of the old animal shelter.
Please be courteous to others, clean up after your dog, and follow all posted rules!  If you have any questions about the dog park please call the shelter at 715-532-2637.